CREATE MEMORIES FOR LIFE!
C/O Nature tailors the experience according to your needs, whether you are looking for an adventure, some fun activities or a quiet reflection.
NATURE EXPERIENCES
For companies, individuals, schools or associations. We tailor activities based on yourneeds and conditions to give you a positive nature experience to remember. We offer day and evening activities filled with experiences, knowledge, challenges and community.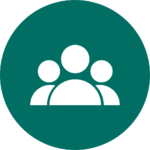 We dare to say that here is there something new to experience, far away from the traditional conferences.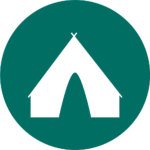 Why not give a friend a bridal shower or a birthday party to remember for life!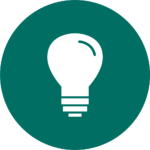 KNOWLEDGE THROUGH EXPERIENCES
Learn how to use an outdoor kitchen and/or pack your backpack.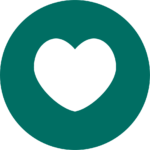 REFLECTION & NATURE EXPERIENCE
Try "Forest bath" for those who want reflection and get out and "just be" in the nature.